Shiraz Socialist
Below is an edited version of the speech given by Jim Kelly, the Chair of London and Eastern Region of Unite, at a Unite 'Reconnecting with Labour Forum' in April. It was previously published on the United Left email list, and obviously pre-dates the present row over Falkirk and Miliband's proposed changes to the unions' relationship with Labour: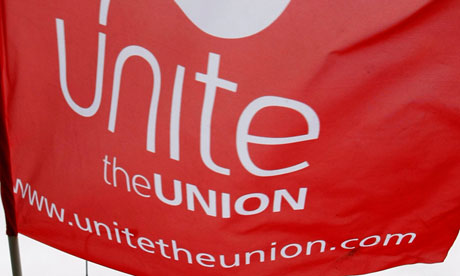 Living in the world of Neo-liberalism 
From 1979 onwards successive governments have been dismantling the institutions of the welfare state and replacing them with those of a no-rights, deregulated market economy – what has become known as neo-liberalism.
On any indices – workers' rights, the gulf between rich and poor, we are increasingly living with the consequences of the rise of the neo-liberal state. For example child poverty:
·         3.6 million children living in poverty in the UK .
·         27% of children, – more than one in four.
·         Almost two-thirds (62 per cent) of children growing up in…
View original post 1,662 more words